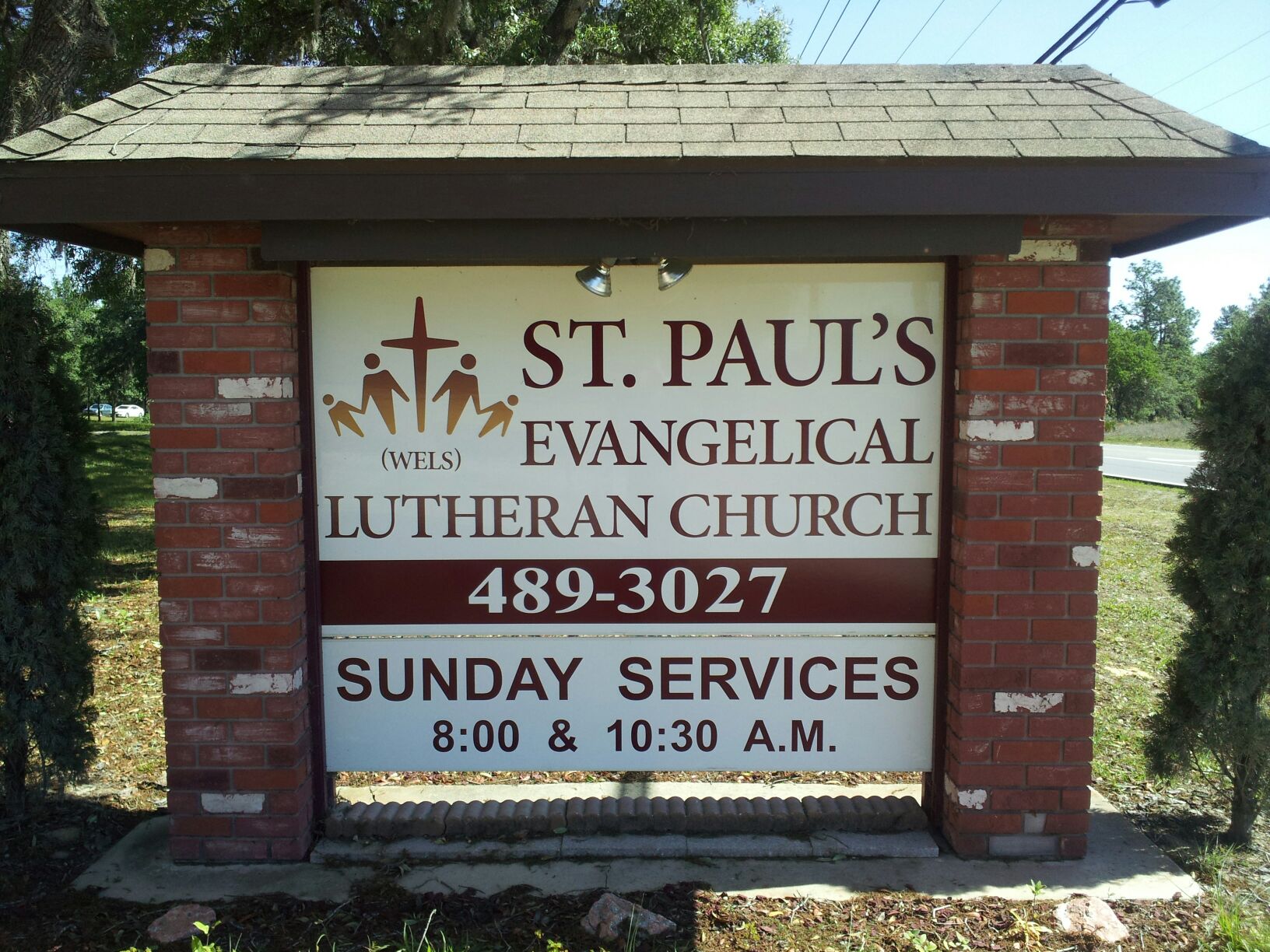 Worship is at the heart of St. Paul's Lutheran Church. Our worship services are an opportunity to enrich your faith as you grow closer to your Savior through His Word.
Organists, instrumentalists, musicians, choirs, ushers, and greeters visibly serve in worship to help enhance the worship experience. Together, they all help proclaim the gospel of Jesus Christ. The overall foundation of every service is God's saving work that has been done for you through Jesus Christ.

Be a part of worship at St. Paul's Lutheran this week. Our doors are always open for you.

If you cannot attend the services, or would just like to see the service again, we are now recording services and posting them online. Check it out here!
Sunday Worship:
8:00 a.m. & 10:30 a.m. (September – May)
Summer Sunday Worship: 9:30 a.m. (June – August)

Bible Class & Sunday School: 9:15 a.m.